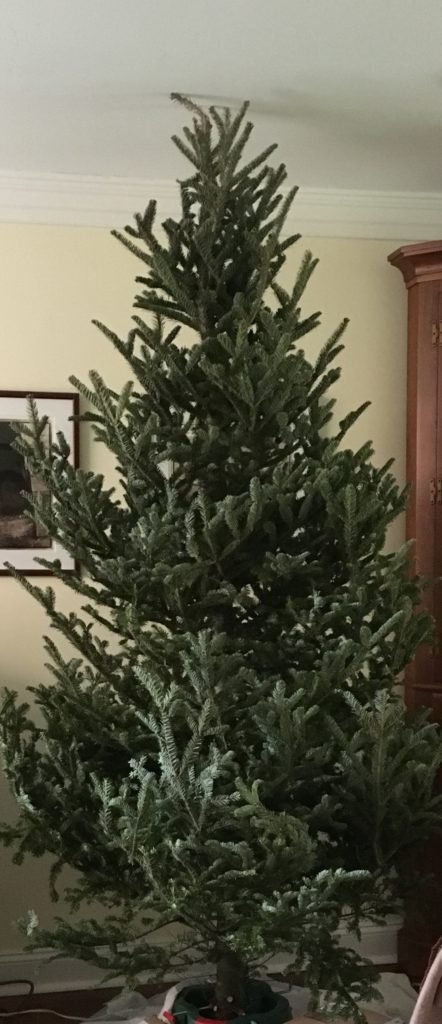 Oh Christmas Tree, oh Christmas Tree, what should I do with you?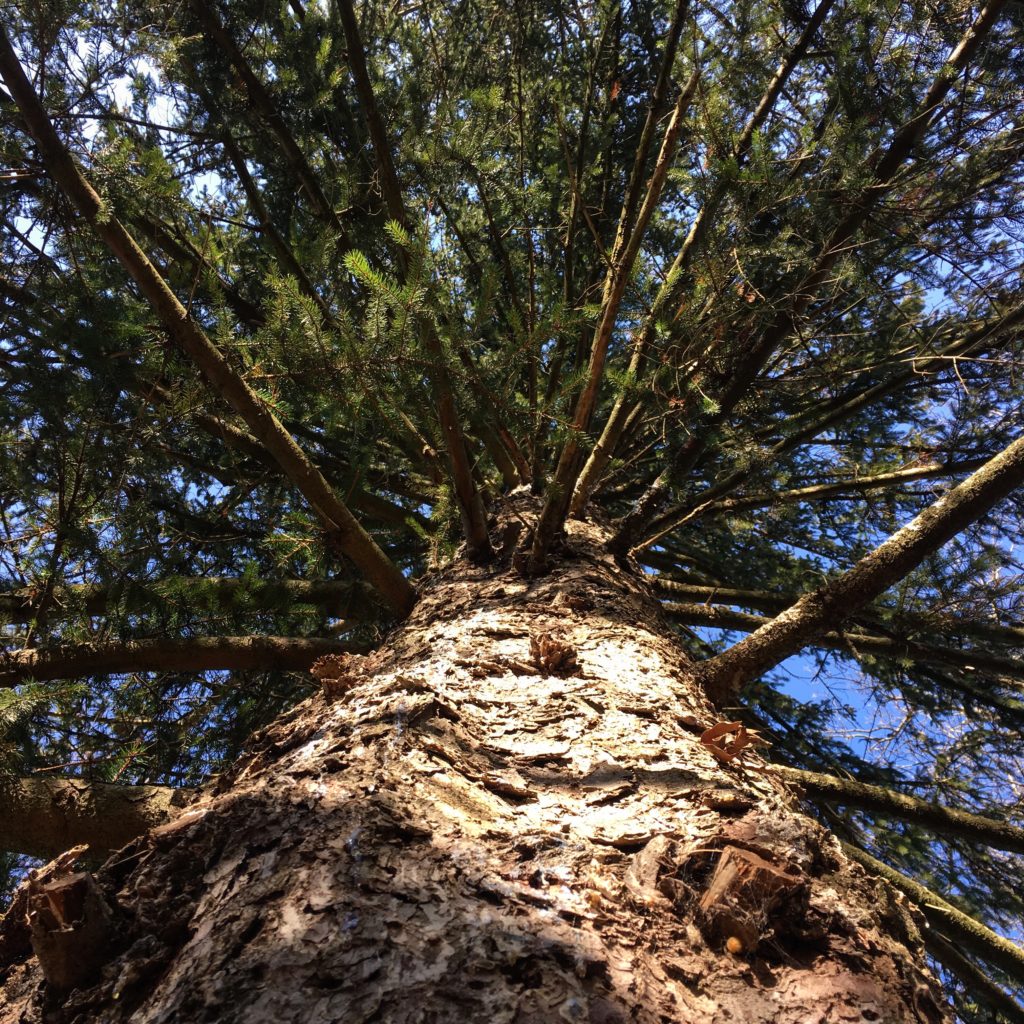 It would be very easy to just throw the Christmas tree out with the rest of the trash on pick-up day but what fun is that? After all the tree has been the centerpiece of your holiday do you really think it deserves to spend the rest of its time in the landfill? Here are a few alternative ideas for giving it a second life:
Recycle Your Tree with the City: The city will accept trees at the sanitation convention centers Monday – Saturday, 8am-6pm from January 2-13. And then additional Saturdays at selected corners throughout the city. Check out the Streets Department site for details: http://www.philadelphiastreets.com/holiday  The city will shred and mulch your tree so that it can feed generations of future trees.
Recycle Your Tree with Your Community Association: Many neighborhood groups are collecting trees for recycling on January 6 and 7.  Some groups request a fee for this service. Check out this list to find a collection point near you: http://www.philadelphiastreets.com/holiday/christmas-tree-recycling-program Through this program the tree will be shredded, mulched and live forever.
If you have a yard, lay the tree outside to provide a hiding place for the birds during the snows and winds of winter. In the spring shred it and use it for mulch.
Cut the branches off and lay the boughs over your gardens as a winter mulch to protect plants from freeze-thaw and the weight of snows. Then recycle the trunk or stand the trunk up and hang suet balls and seed bird feeders from it.
If you have been wondering where to put a new tree in your yard, leave the tree in its tree stand and place it in various parts of the yard to find the best place.
Here is hoping that you and your tree have a happy new year!