Hands-On-Green: INSTALLING A LOW-FLOW SHOWERHEAD
This simple home improvement will save you gallons of water!
 You need:       Replacement WaterSense certified, 1.5 gpm (or lower) showerhead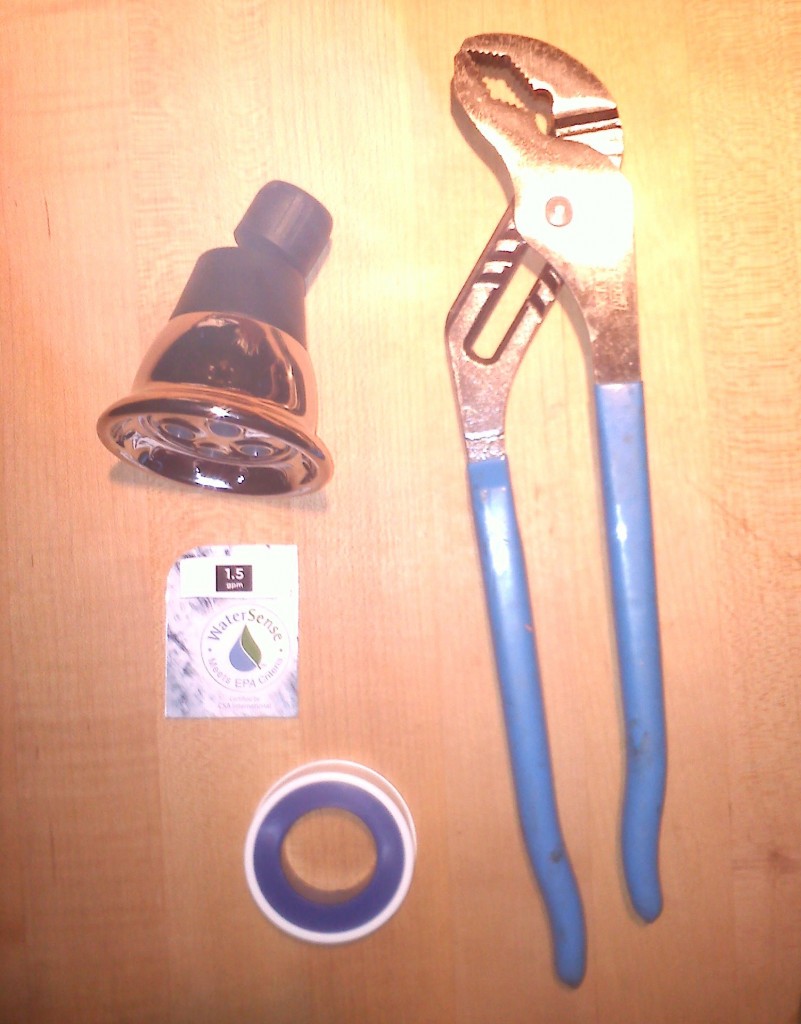 Plumber's Teflon tape
A wrench
Some muscle power
How To:
First, make sure the shower is off and the water has stopped running.
Second, using the wrench unscrew the old showerhead.  This may take a bit of doing if it has been installed for any length of time but you should be able to loosen it easily.
Third, remove all of the existing plumber's tape, even the little pieces that are wedged into the pipe threads.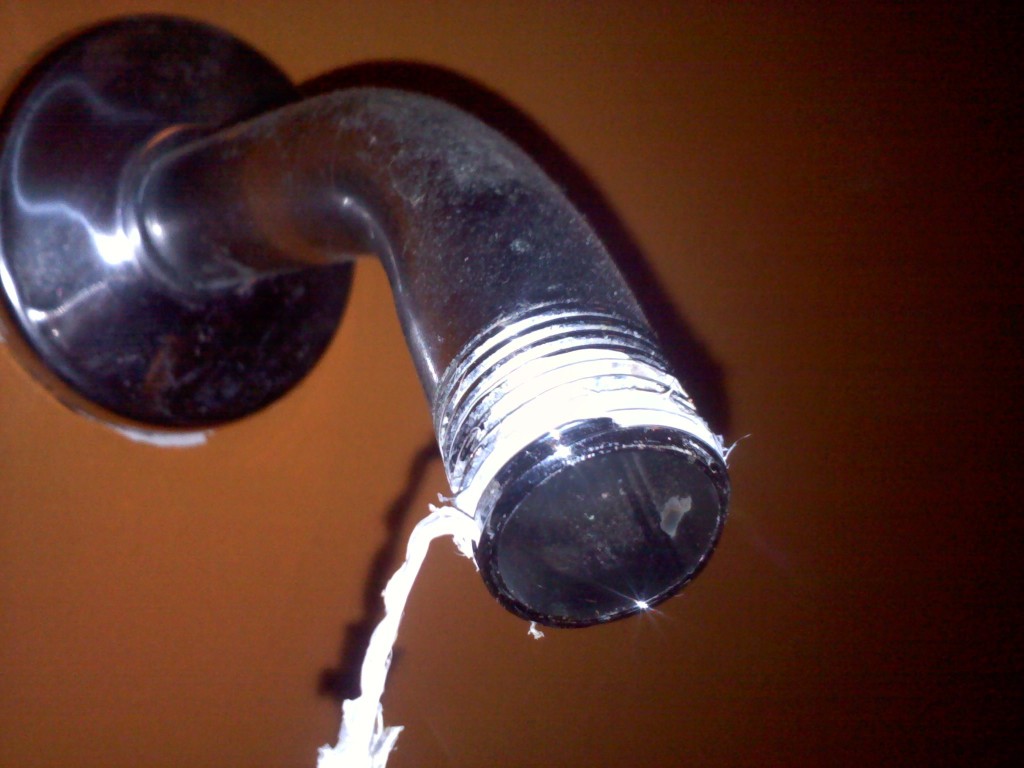 Fourth, cut a 5-6" length of plumber's tape off of the spool and carefully wound it tightly around the pipe threads.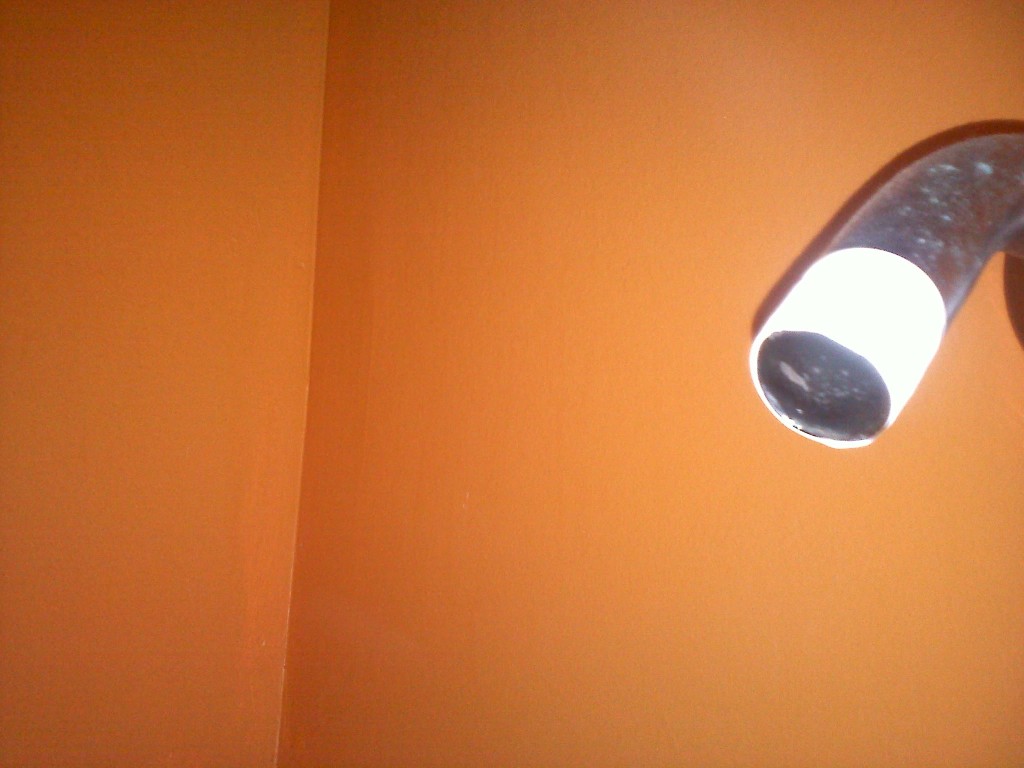 Now, screw the new showerhead onto the pipe making sure that it is threaded correctly.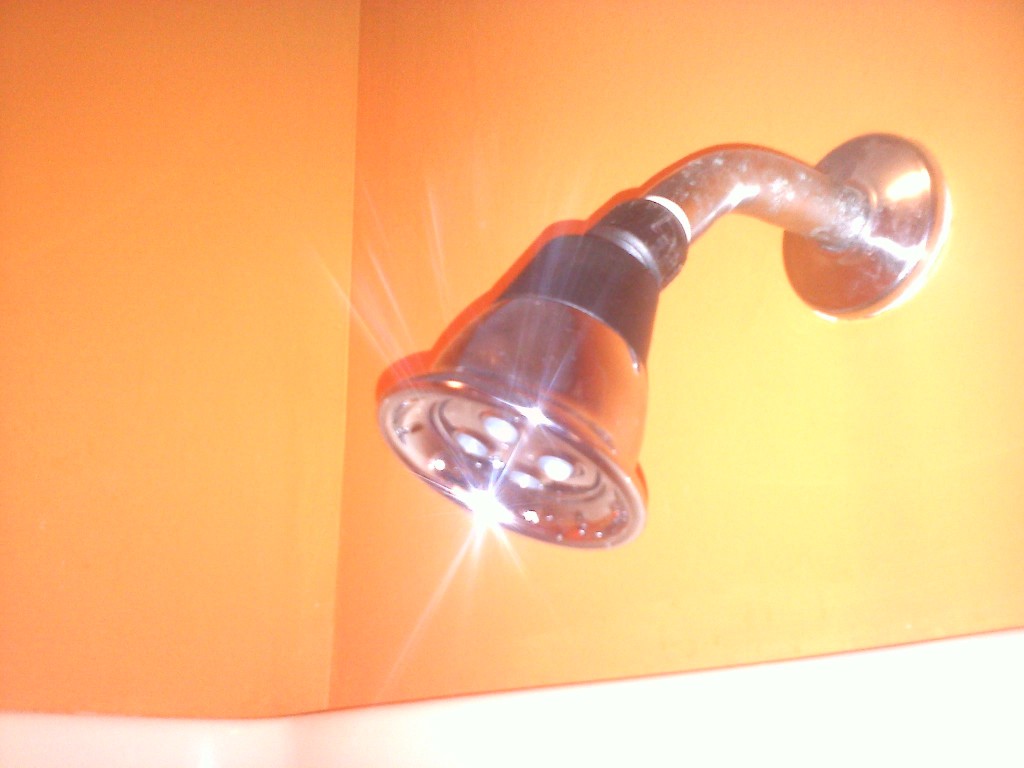 Hand tighten the showerhead very snugly and further tighten with the wrench.
Test the connection by turning on the water.
Ta da, you did it!