Downloadable Articles and Whitepapers of Interest
From time to time Amy and GreenBeams publish articles of interest about sustainability, construction and project planning. Feel free to download and enjoy.
Getting the Water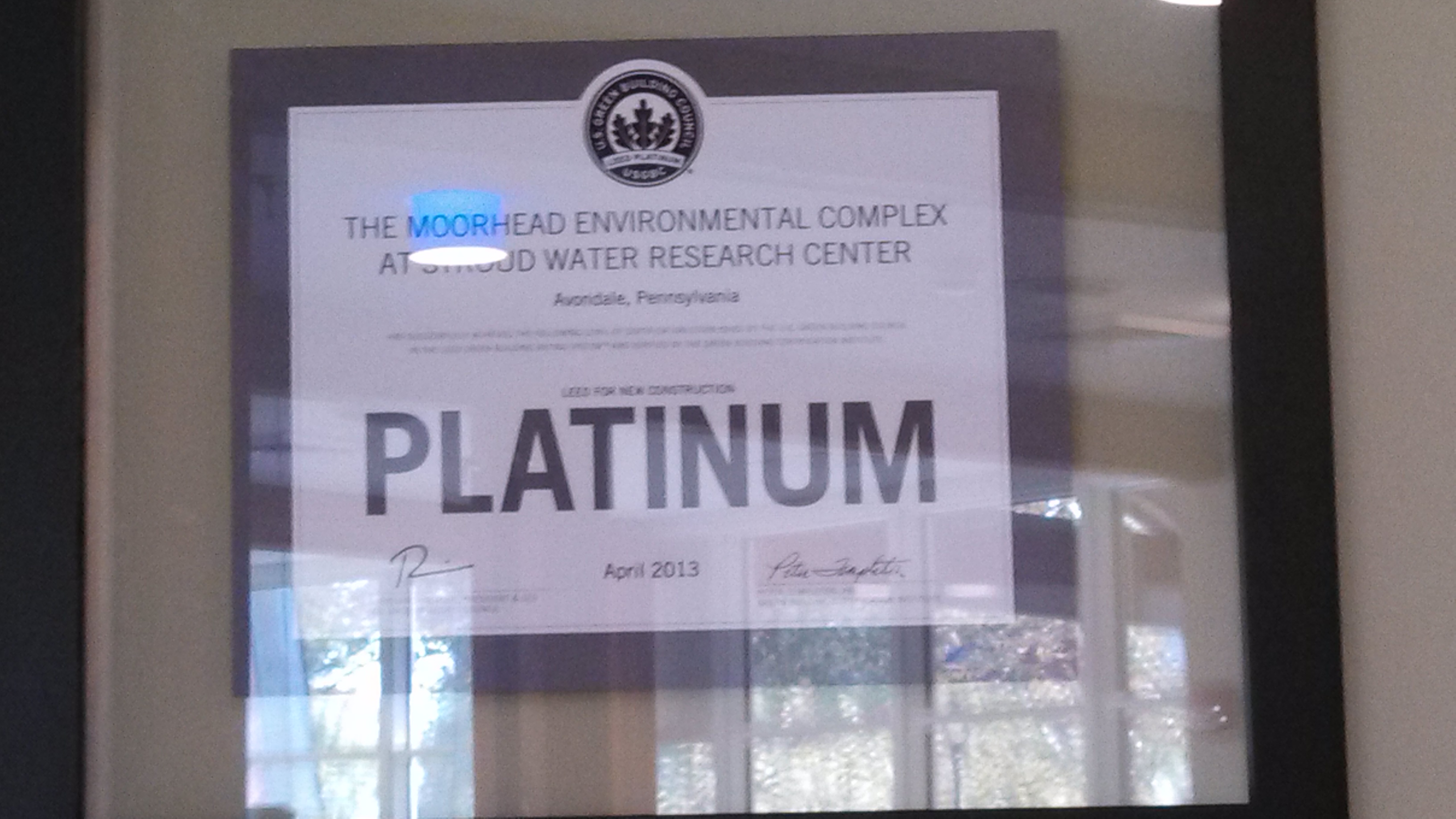 Right – Stroud Water Research Center by Amy Cornelius. Case study article for American Rainwater Catchment Systems Association Annual Conference in Austin about Stroud Water Research Center's Moorhead Environmental Complex's rainwater catchment system.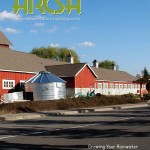 Dansko Rainwater Article by Amy Cornelius, LEED AP.  Newsletter article for the American Rainwater Catchment Systems Association about the Dansko rainwater catchment system and other stormwater Best Management Practices in use at Dansko's headquarters.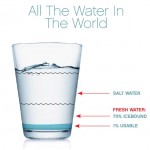 Whitepaper: Whitepaper Water Conservation BMPs by Amy Cornelius, LEED AP.  Water is a limited resource that is the lifeblood of the world.  Conserving water is one of the easiest sustainable moves anyone can make.  This whitepaper discusses why we should care and provides 10 Residential Strategies for water conservation.
Period Homes Magazine – Frame of Reference by Amy Cornelius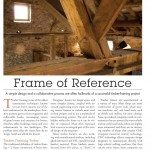 , LEED AP. This article discusses how to have a successful timber frame project but the principles of simplicity, collaborative design and construction and planning early and completely apply to any construction project from the lowly shed to the high rise office building.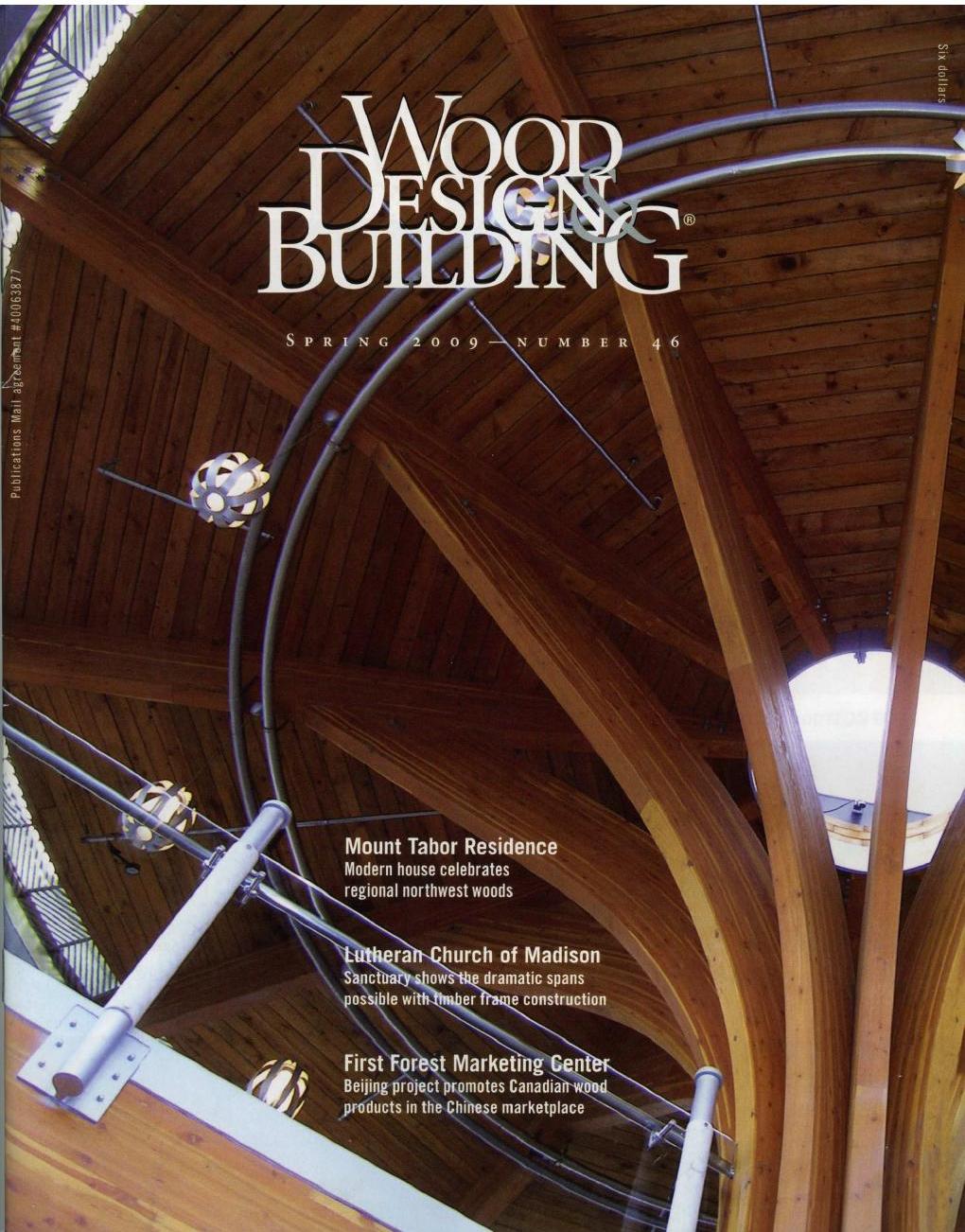 What Makes Timber Framing Sustainable? by Amy Cornelius, LEEP AP.  It is all about wood; its strength, durability and embodied energy, the way it is harvested and handled and about its beauty.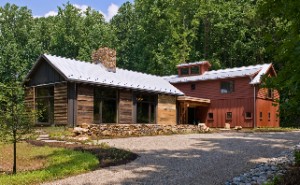 Main Line Today Magazine's story about LEED Silver Topel home Building green is a lifestyle choice, one which the Topel family embraced from day one of designing their new home.  For more information about this home see the following links:
http://philadelphiasustainabilityawards.org/node/621
http://www.greenbeginningsconsulting.com/our_story.html#ourvideo
Whitepaper: IPM IPD by Amy Cornelius, LEED AP.  Integrated Project Delivery or IPD is gaining popularity as a way to structure construction projects to create an integrated team from design conception through project delivery that reduces waste, streamlines delivery, and provides on-time, on-budget results.  This paper provides an overview of the IPD methodology via a framework developed by the AIA.
Main Line Today Magazine featuring Amy as a Difference Maker